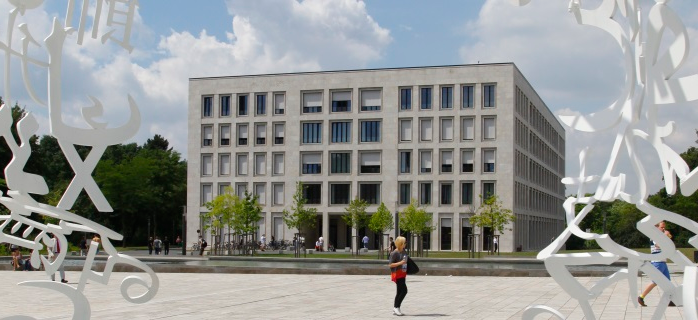 Search
Now showing items 1-3 of 3
CCM
The CRSP/Compustat Merged Database provides CRSP and Compustat subscribers the ability to access CRSP's stock data and Compustat's Xpressfeed fundamental data within a single linked database. The CRSPLink® maps complex ...
Datastream
Historical financial database with over 35 million individual instruments or indicators across all major asset classes, including 8.5 million active economic indicators. It features 70 years of data, across 175 countries ...
Thomson Reuters
Thomson Reuters Corporation is a Canadian multinational media conglomerate.