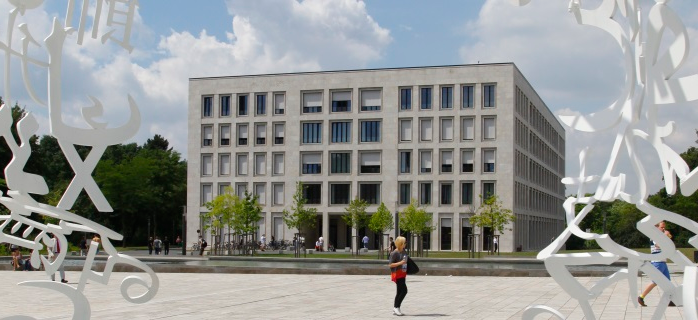 Search
Now showing items 1-3 of 3
FRED
Federal Reserve Economic Data (FRED) is a database maintained by the Research division of the Federal Reserve Bank of St. Louisthat has more than 500,000 economic time series from 87 sources. The data can be viewed in ...
BEA NIPA
BEA's national economic accounts provide a comprehensive picture of the U.S. economy and feature many macroeconomic statistics.
SCF
The Survey of Consumer Finances (SCF) is normally a triennial cross-sectional survey of U.S. families. The survey data include information on families' balance sheets, pensions, income, and demographic characteristics. ...