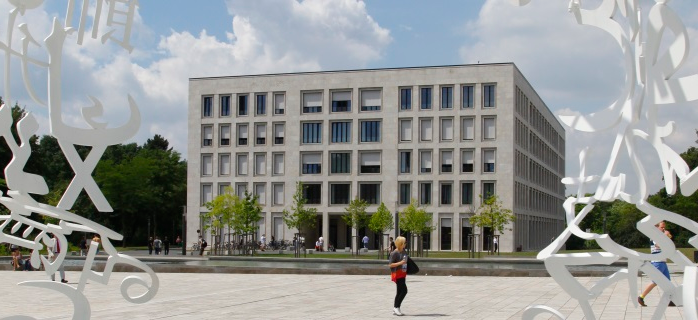 Search
Now showing items 1-2 of 2
When Should Retirees Tap Their Home Equity?
(

2020-10-28

)
This paper studies a household's optimal demand for a reverse mortgage. These contracts allow homeowners to tap their home equity to finance consumption needs. In stylized frameworks, we show that the decision to enter a ...
BLS
The Bureau of Labor Statistics measures labor market activity, working conditions, price changes, and productivity in the U.S. economy to support public and private decision making.