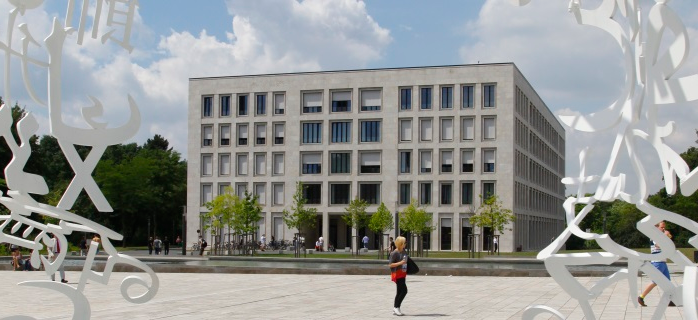 Search
Now showing items 1-2 of 2
Preference Evolution and the Dynamics of Capital Markets
(

2016-05-13

)
This paper introduces endogenous preference evolution into a Lucas-type economy and explores its consequences for investors' trading strategy and the dynamics of asset prices. In equilibrium, investors herd and hold the ...
Pricing Sin Stocks: Ethical Preference vs. Risk Aversion
(

2018-06-14

)
We develop a model that reproduces the average return and volatility spread between sin and non-sin stocks. Our investors do not necessarily boycott sin companies. Rather, they are open to invest in any company while trading ...