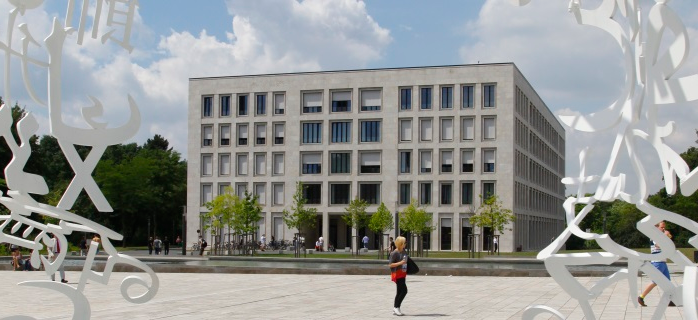 Search
Now showing items 1-3 of 3
FRED
Federal Reserve Economic Data (FRED) is a database maintained by the Research division of the Federal Reserve Bank of St. Louisthat has more than 500,000 economic time series from 87 sources. The data can be viewed in ...
BLS
The Bureau of Labor Statistics measures labor market activity, working conditions, price changes, and productivity in the U.S. economy to support public and private decision making.
BEA NIPA
BEA's national economic accounts provide a comprehensive picture of the U.S. economy and feature many macroeconomic statistics.